Workplace Violence: Risk Identification and Effective Prevention

Sponsored by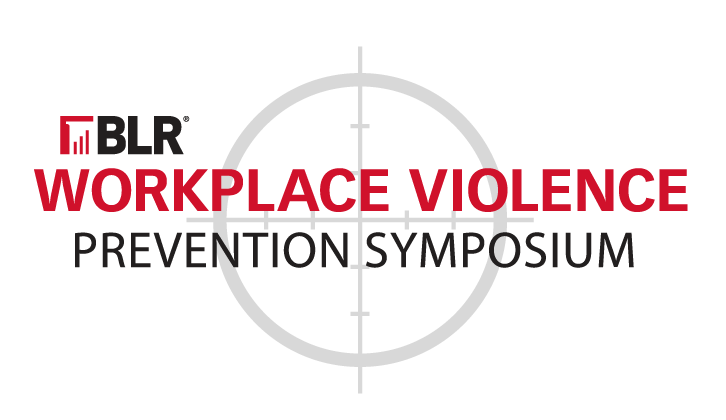 ---
Workplace violence is a growing problem in the United States and uniquely challenging to employers. According to the Bureau of Labor Statistics, roughly 2 million workers are injured every year, and more than 400 die as a result of workplace violence. This has a devastating effect on the productivity of a business and on employees' quality of life.
Join us when Ana Ellington, Legal Editor at BLR, will discuss workplace violence, risk identification, and effective prevention.
After this session you'll learn to:
Understand what workplace violence really is.
Recognize potential hazard and warning signs of workplace violence.
Implement best practices to de-escalate potentially violent situations.
Employ effective violence prevention and management strategies.
Develop a comprehensive workplace violence prevention program.